Finding the right guy is a blessing. You have to be lucky to meet your soul mate. But more than being lucky, you should be vigilant enough to sense that the person with you is ˜THE RIGHT GUY' for you. I have listed down some of the signs that tell you if your partner is worth marrying or not. If you find these qualities in your significant other then don't lose him.
1. He Is Honest
He is honest with you about everything. He likes to share his likes, dislikes, plans and problems with you. He never tries to hide his texts or mobile phone from you. When he is honest with you in every possible way then he surely is the man worth marrying.
2. He Has A Respectable Attitude Towards You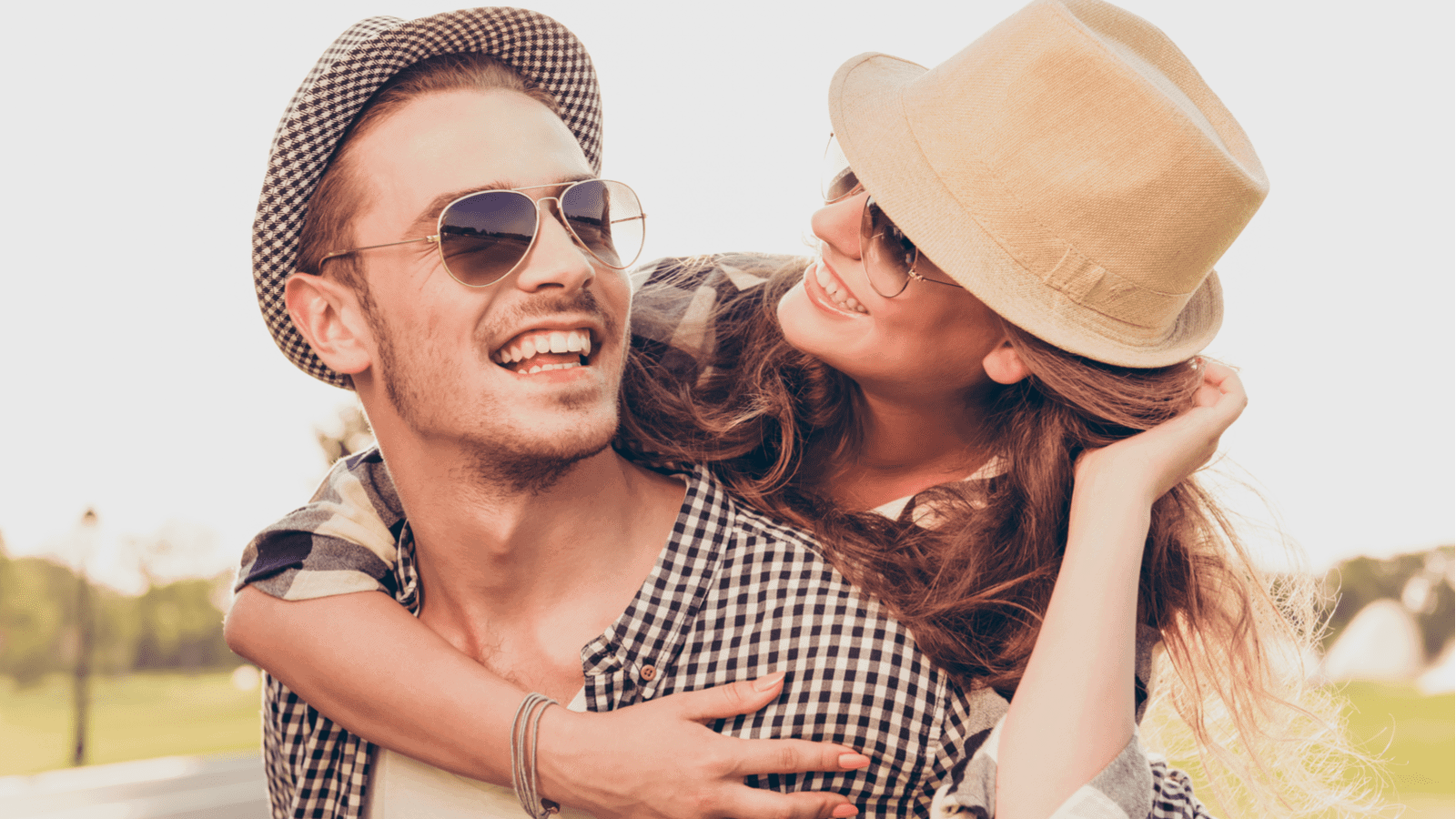 Respect is the basic ingredient for a healthy relationship. If he respects you as a person, then just go for him.
3. He Is Sensitive Towards Your Emotions/Feelings
He is sensitive to your feelings. He remembers each and everything about you. He is not harsh with you if you make a mistake. If he is always sympathetic and sensitive towards your emotions and feelings, he is the right guy to marry.
4. He Gives You Space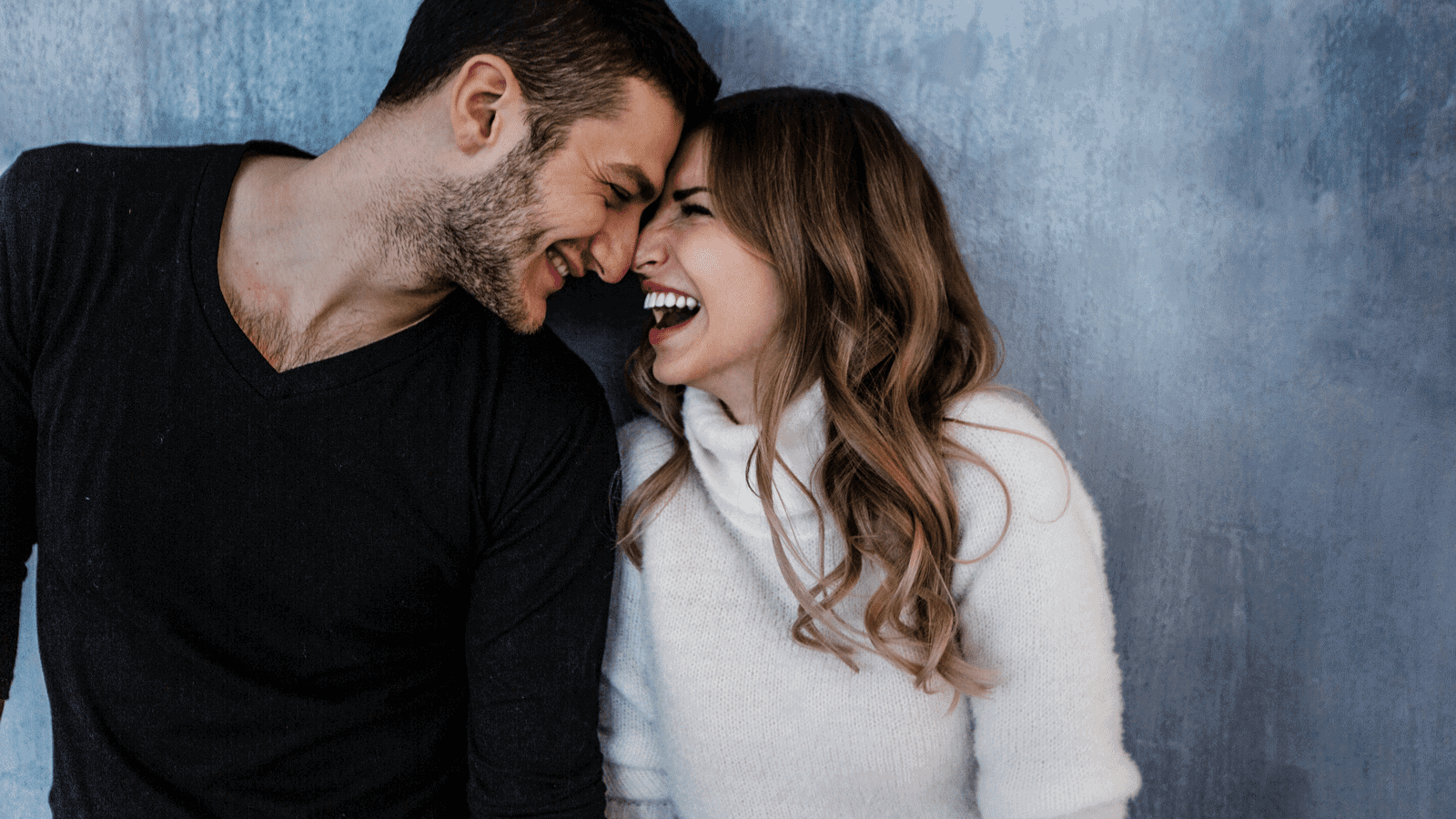 He gives you your space and privacy as an individual. He never demands that you change for him. If he loves you for the person you are and respects your individuality then he is worth marrying for sure.
5. He Is Expressive
If he is expressive about his love and feelings towards you then he is the right man for you. He always tells you how much he loves you and never gets tired of it, then you should never let this person go out of your life.
6. He Makes You Feel Special
If he is the kind of person who makes you feel like you are on top of the world, then he is worth marrying. When you are with him, you feel special and blessed. His little gestures give you a feeling that you are someone extremely special.
7. He Cares For This Relationship
If he always tries to resolve an argument or stop a fight, then he surely cares for your relationship with him. He makes every effort to make your relationship a healthy one. If he is not egoistic and values your relationship more than anything then he is your man.
8. He Is Proud Of Your Relationship With Him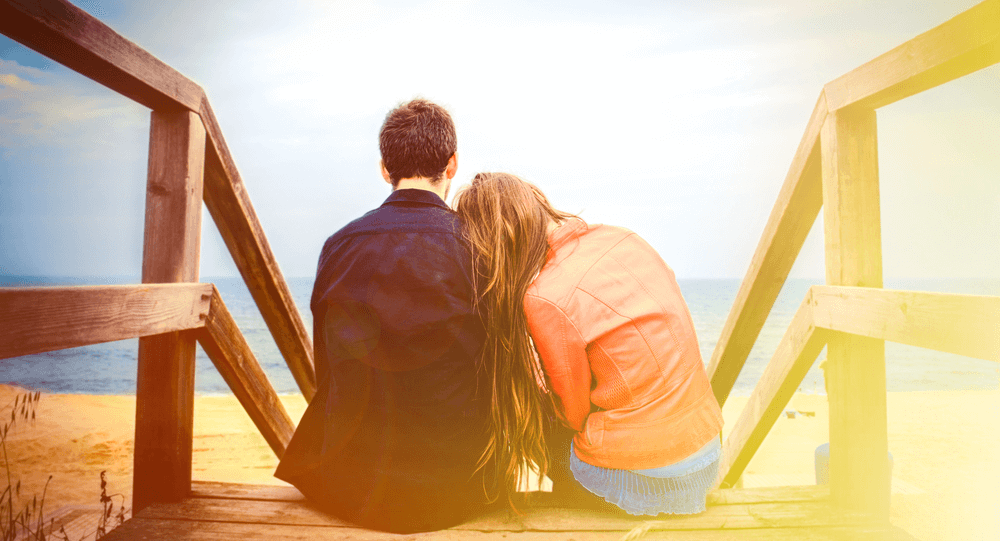 He is not reluctant to make your relationship public. When he is open and serious about this relationship, then you must feel lucky. If he happily and proudly introduces you to his family and friends, then it is a clear sign that he is very serious about this relationship.